Well preparations are going well for the start of this season…………and I am pleased to be using Urban Baits proven "Nutcracker" and "Red Spicy Fish" this year.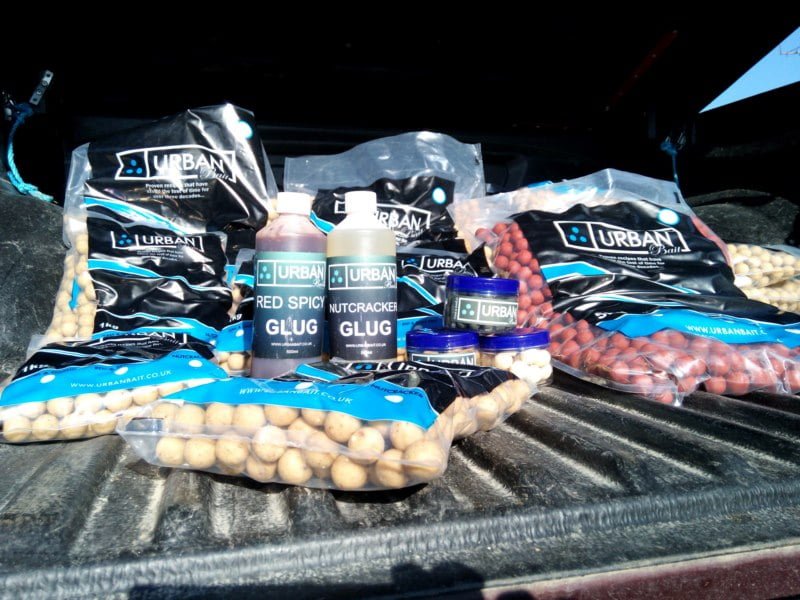 Having a quality bait here will increase our catch rates I'm sure,  hopefully we can get amongst the Ebro's huge carp….
On The Ebro…………getting on the Going Bait!!!!!!!!!
0