Like all us Carp Anglers Fishermen women  the new year brings many thoughts of what the year will bring.
The weather back in the UK remains very wet with all the rivers close if not bursting their banks. Here is much the same with the dam here in Flix open but up stream above the dams this time of year  is time to think about the Ebro's Carp. Whilst the Cat's are less active almost dorment it's time to have a go for the huge Ebro carp without getting pestered by the "Moggies".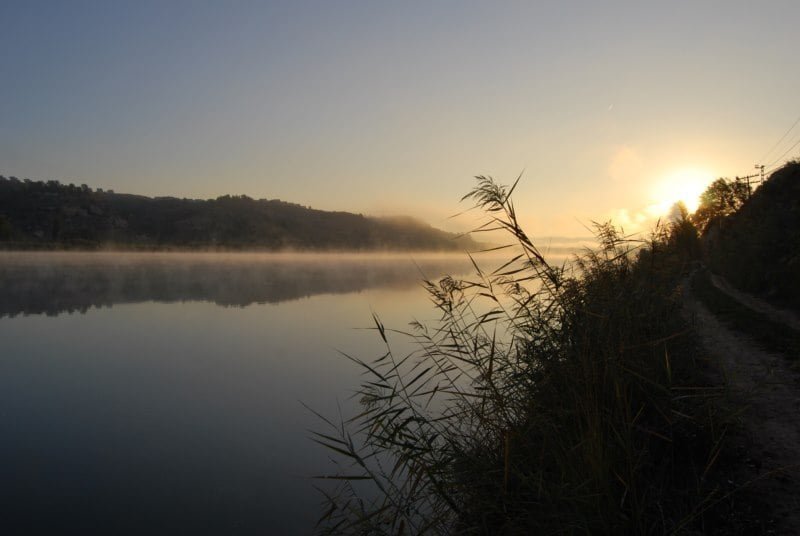 Waking up to a cold misty morning, cup of tea in hand, huge Ebro Common rolling over the bait a great experience.
Within the next 2 weeks I'm up and running again with Carp trips. Concentrating on the bigger fish upstream  I'll keep you posted on how we get on. I still have 1 trip early March available for anybody eager to get fishing.
Paul.
0