The weather has been cold here this week. Cold north westerly blowing all that cold air down from the UK!!!!
The river still in flood, there's alot of water to make it's way down from the mountains but next week looks good to dust the rods off and have a go up at Riba Roja.
Riba Roja doesn't get effected by the floods like many other parts of the river. If the carp are feeding chance of a few good fish I'll keep you posted.
Last time out at Riba (December) we had a good over nighter with 2 30's and an upper 20 so looking forward to it.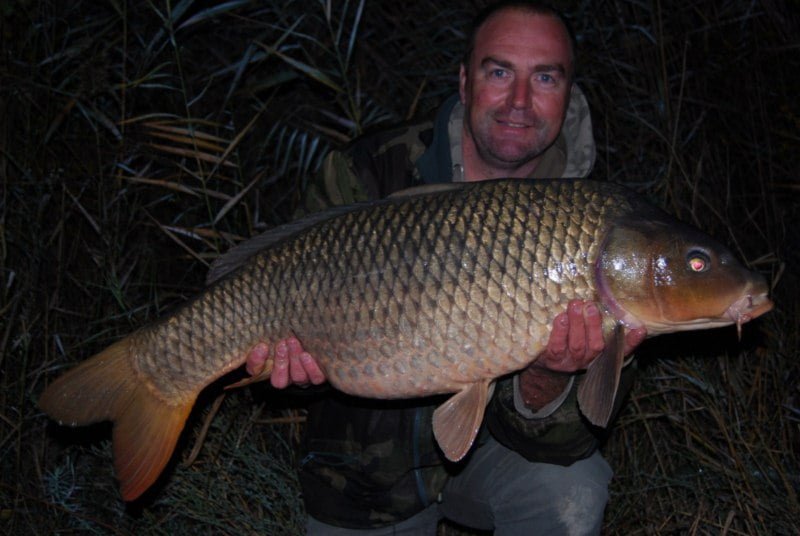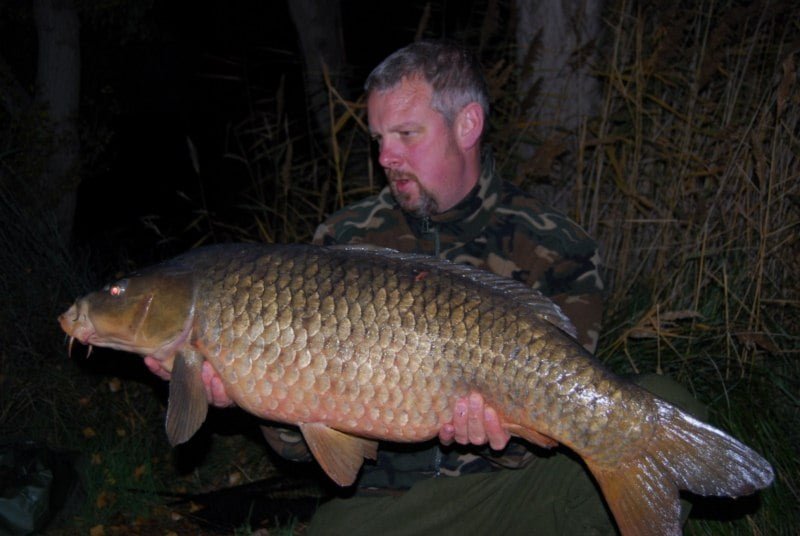 0